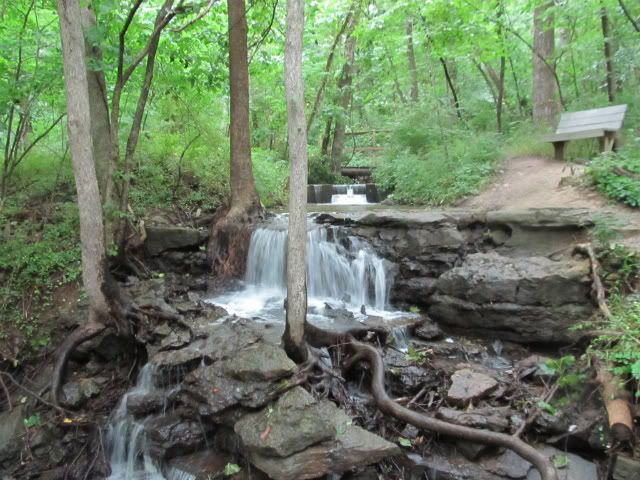 We can hear and have direction from God.
John 16:13 Jesus will disclose to us what is to come.
Psalm 119:99,100 We can learn much about God's direction by observing the testimonies in the Bible.
Amos 3:7 God will share his plans with His prophets.
Jeremiah 23:22 It is important to stand in the counsel of God, to announce God's words to His people.
Genesis 18:17 God did not hide from Abraham what He was going to do.
1 Corinthians 2:10 God reveals His plans to us through His Spirit.
1 Corinthians 2:12 We can have the mind of Christ.
ches us what He has heard from the Father.
Ephesians 1:9 God has made known to us the mystery of His will.