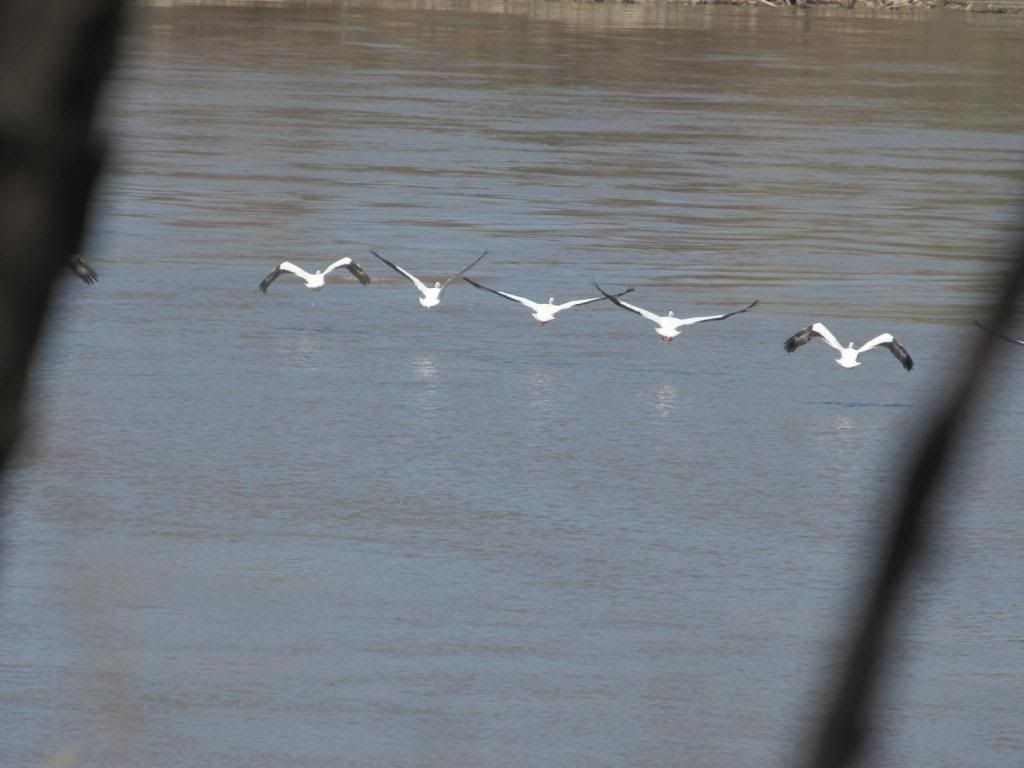 I was ministering to a homeless guy who goes to our church at times. We went to McDonald's for breakfast. The cashier stated her legs and feet were killing her as she had to stand while she worked all the time.
I told her Jesus heals and He can heal her. Would she like for me to pray for her? She agreed and I laid my hand on her shoulder and prayed for the pain to go away in Jesus name.
We then bought our food and went to eat. When we were leaving I waved to her and said good bye. With a big smile she said thanks for praying the pain is gone.
Praise the Lord. He is good.
2 Cor 1:20 "For as many as are the promises of God, in Him they are yes; therefore also through Him is our Amen to the glory of God through us."